Hybrid Specialists
AQ Specialty Automotive provides full service for all hybrid automobiles.
Learn More
Certified Mechanics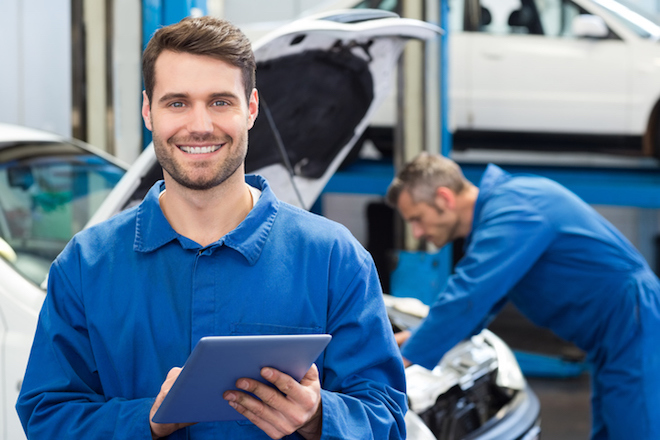 ---
AQ Automotive Repair
AQ Specialty Automotive is a top quality Portland car repair shop serving Portland, Gresham and surrounding markets. Our expert car technicians are all ASE Master Certified distinguishing our company with their wide breadth of vehicle knowledge and dedication to customer service. Call AQ Automotive today for to set up a regular scheduled maintenance to ensure that your car is operating efficiently. This not only prolongs the life of your vehicle but can also help avoid more expensive issues down the road.
DEQ Repair

Is it time to renew your auto tag's? can't get through DEQ? Be sure to come to AQ Automotive Repair for your OR state emissions repair, bring your failure slip!
Factory trained for fleet service and now servicing equipment trucks and electromagnets.