AQ Automotive Repair Fleet Service. We are now a fleet specialist offering discounted rates, with the same great service and quality parts.
Why Pay Dealer Rates?
With certified Technicians, state-of-the-art computerized diagnostic equipment, and the highest quality Factory/OEM parts and products, we are able to keep your fleet on the road longer at the lowest cost possible. Call AQ Automotive for maintenance and repairs to keeping your fleet running smoothly.
We are Factory Trained to Repair Equipment Trucks and Accept All Fleets and Maintenance Programs.
Some vendors we are approved for...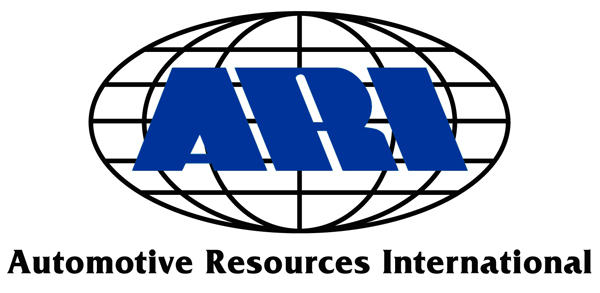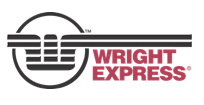 We Accept...

Voyager® is the largest independent fleet card service in the U.S. accepted at over 157,000 locations. more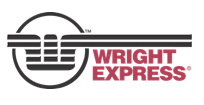 The Wright Express® Universal Fleet Card Program offers you savings, security and convenience. Accepted at more than 90% of U.S. retail fueling locations and 45,000 service locations, the Wright Express card program provides you with the detailed reporting you need to better manage your vehicle expenses. more
AQ Automotive Repair is able to work with your fleet needs, offering you accurate professional service.
We Offer...
• Discounted Rates for service and repairs
• 12/12 warranty. It covers parts and labor to 12 months or 12,000 miles from the date of service.
• Free Rental with repairs that require overnight service. Our goal is to keep your fleet moving...we know your time is important.
• Customer shuttle service within the local area
If you have two or more company vehicles and are a representative for your business and would like more information on fleet discounted rates Call us at 503-665-1919 for more information and to get a Fleet Service Menu. Thank You
We Pride Ourselves On Fixing It Right -- The First Time!