OUR SERVICES
We offer general vehicle maintenance and mechanical repair services for all makes and models...
When you bring your car or truck into AQ Automotive you can be sure our highly trained technicians have all the skills and experience for all types of repair and maintenance for foreign or domestic vehicles.
You don't have to do maintenance at the dealership to keep your manufacturer's warranty valid. Come to AQ for all your routine maintenance and keep your warranty in effect.
Help with Transportation While Your Vehicle is in The Shop
Financing is Available
QUESTIONS? - CALL 503-665-1919
INSPECTIONS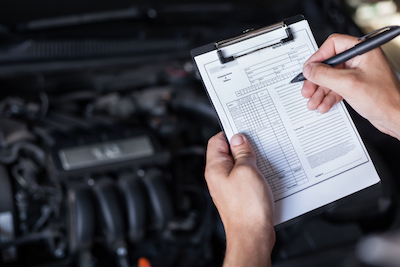 PRE-PURCHASE INSPECTION. $75.00 (WE RECOMMEND HAVING A VEHICLE INSPECTED BEFORE YOU BUY IT. )
VEHICLE SAFETY INSPECTION. (FREE W/LUBE, OIL, FILTER. $30.00)
FREE BRAKE INSPECTION
CHECK ENGINE LIGHT DIAGNOSIS
SRS/ABS LIGHT DIAGNOSIS
FULL SERVICE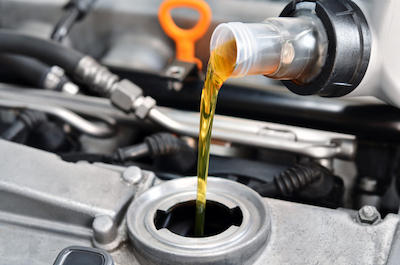 REPLACE OIL FILTER
REPLACE ENGINE OIL (Up to 4 qts.)
REPLACE DRAIN WASHER
LUBE CHASIS (If applicable)
TOP OFF VITAL UNDERHOOD FLUIDS
SAFETY INSPECTION

$30.00 (Includes disposal fee)
GENERAL MAINTENANCE
OIL CHANGE: LUBE, OIL, FILTER
DRIVEABILITY
DEQ CERTIFIED REPAIRS
TRANSMISSION SERVICE
COOLANT SYSTEM SERVICE
POWER STEERING FLUSH
BRAKE FLUID FLUSH
DIFFERENTIAL FLUS
BRAKE PADS/SERVICE
15K, 30K, 60K, 90K, SERVICES
TIMING BELT REPLACEMENT
WINDOW MOTORS/REGULATORS
MOTORVAC FUEL INJECTION SERVICE
ELECTRICAL REPAIR
COMPUTER DIAGNOSIS
TUNE-UP & EMISSION
EXHAUST & CLUTCH REPAIRS
R&R ENGINES & TRANSMISSIONS
HEATING & AIR CONDITIONING
STEERING & SUSPENSION
BELTS AND HOSES
FUEL DELIVERY/SUPPLY
WIRING REPAIRS
4WD SYSTEMS
SHOCKS AND STRUTS
AND MUCH MORE!